At C. I. Partners Direct we stand by two mottos – give our clients the best customer service experience while increasing their fundraising results, and establish a work environment that is socially and environmentally responsible and that employees are excited about through great pay, excellent benefits and unique rewards programs.
Our employees are committed to our clients and we are committed to our employees. Our mission is to do whatever it takes to serve the best interests of both.
We invite you to get to know some of our experienced client-facing team members, as they share their experience, life passions and proudest moments.
Consultants
Project Management
Kim Kuss
Lead Project Manager
Click here for bio
Gabriela Rangel
Lead Project Manager
Click here for bio
Nadia Adams-Duran
Lead Project Manager
Click here for bio
Stephanie Coyner
Senior Project Manager
Click here for bio
Beatriz Cervantes
Senior Project Manager
Click here for bio
Trisha Guzman
Senior Project Manager
Click here for bio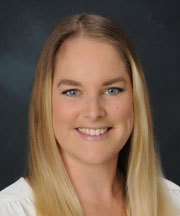 Michelle Butcher
Project Manager
Click here for bio
Mia Mendoza
Project Manager
Click here for bio
Jasmine Melgoza
Junior Project Manager
Click here for bio
Anna Bevens
Copy Editor
Click here for bio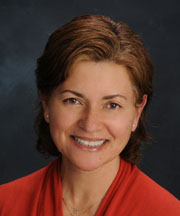 Debbi Crandall
Copy Editor
Click here for bio
GiaNina LoCelso
Project Coordinator
Creative
Jessie McCann
Art Director
Click here for bio
Cara Peden Cody
Senior Graphic Designer
Click here for bio